Where can we get reliable information?

We know we can't always trust social media, unqualified people online and sometimes even media outlets.
So, who can we trust to give us the information we need about vaccines?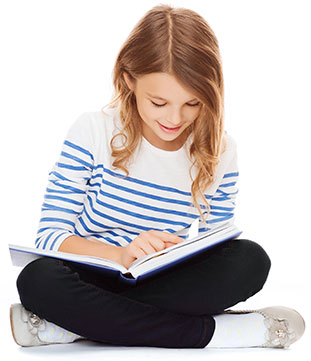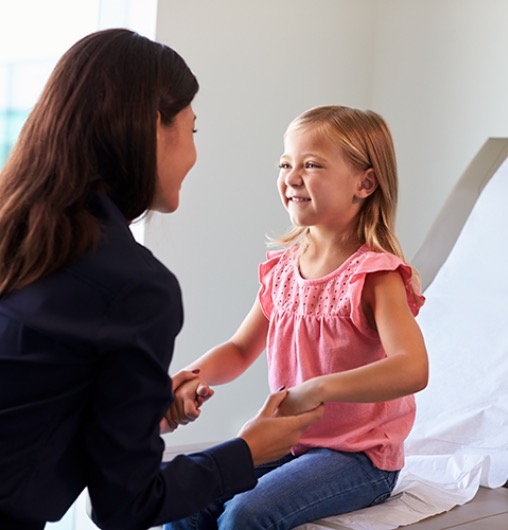 Try the people you would normally go to with other health concerns, such as:
Your GP
Child health nurse
Immunisation nurse
Paediatrician
Pharmacist
People choose these professions because they genuinely care about the health of children and families.
We seek their advice on colds and flu, rashes, developmental concerns and every other aspect of your child's health and well-being. There's no reason not to ask for their advice about vaccines.
If you don't get the explanation or details you need to confidently make a decision, it's not because they have a hidden agenda. It's most likely that your doctor or nurse was in a rush to get to the next patient. Ask again or ask another professional until you get your questions answered.

You can also consult trustworthy websites for information.

Steer clear of anything not affiliated with a government, large university or public health body. Content on
these websites is reviewed and verified before being posted online.
You might find these websites helpful:
Sharing Knowledge About Immunisation (SKAI)
 
This website offers helpful information to parents making decisions about immunisation. Check SKAI's About page to see the long list of child health experts attached to this project.

Who is behind this site?

This website is the culmination of research conducted by Senior Lecturer Tom Aechnter.
Research demonstrated that impartial, objective information about vaccination choices was not available to parents in a clear, easy-to-read format.