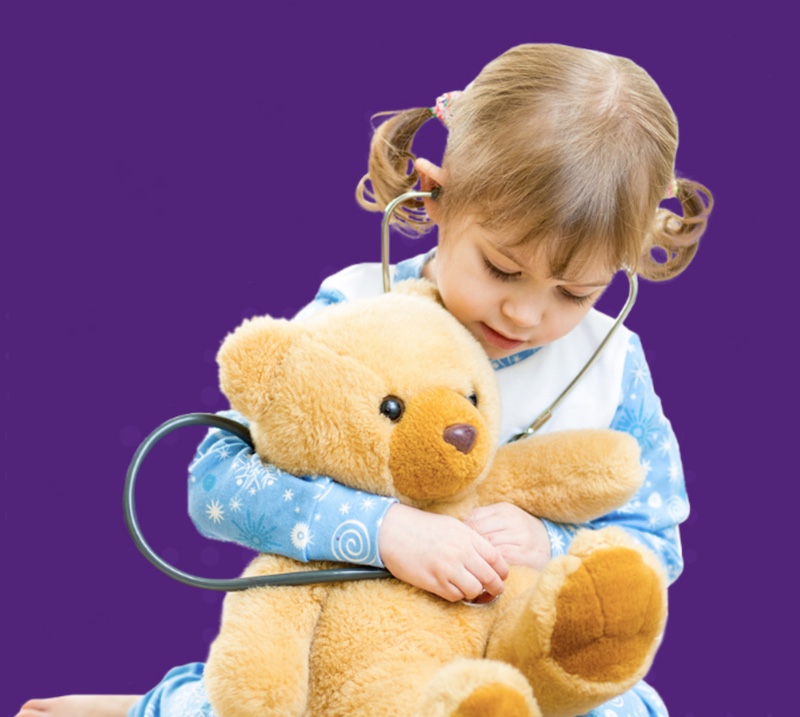 Looking for the truth
about vaccines?

Find the answers to your questions here. We bring together information that's impartial and evidence-based, so you can make an informed decision for the health of your family.
Your child.
Your vaccination choice

To make good decisions you need good information. Many parents go searching for answers but are left feeling worried, confused and unsure.
Keeping your kids healthy shouldn't be this hard. Get clear on the facts so you can make an informed choice.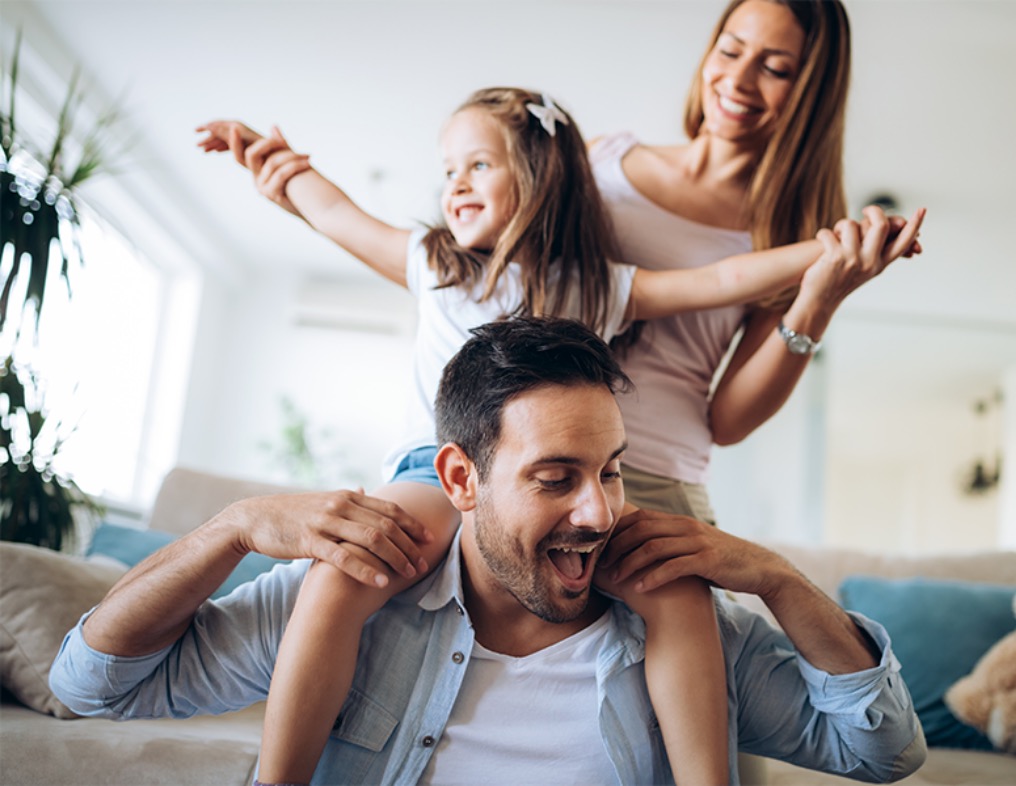 Who can you trust?
With information coming from many different sources, it can be hard to know who to trust. Learn where to look to get facts and explanations from the real experts.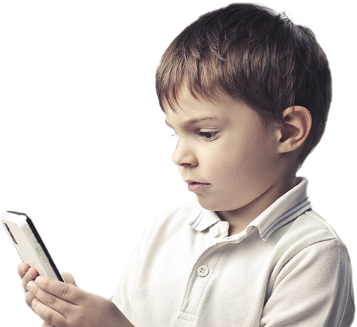 A University of Queensland initiative

This website answers the questions parents ask about vaccines. It's clear and
easy to read, without any jargon or bias.
The University of Queensland is a world-class research and teaching institution.