Are vaccines risky?

What are the risks of vaccinating our families? Is there research we can rely on?
Before you make any decisions, it's important to weigh up the risks. Let's learn what they really are.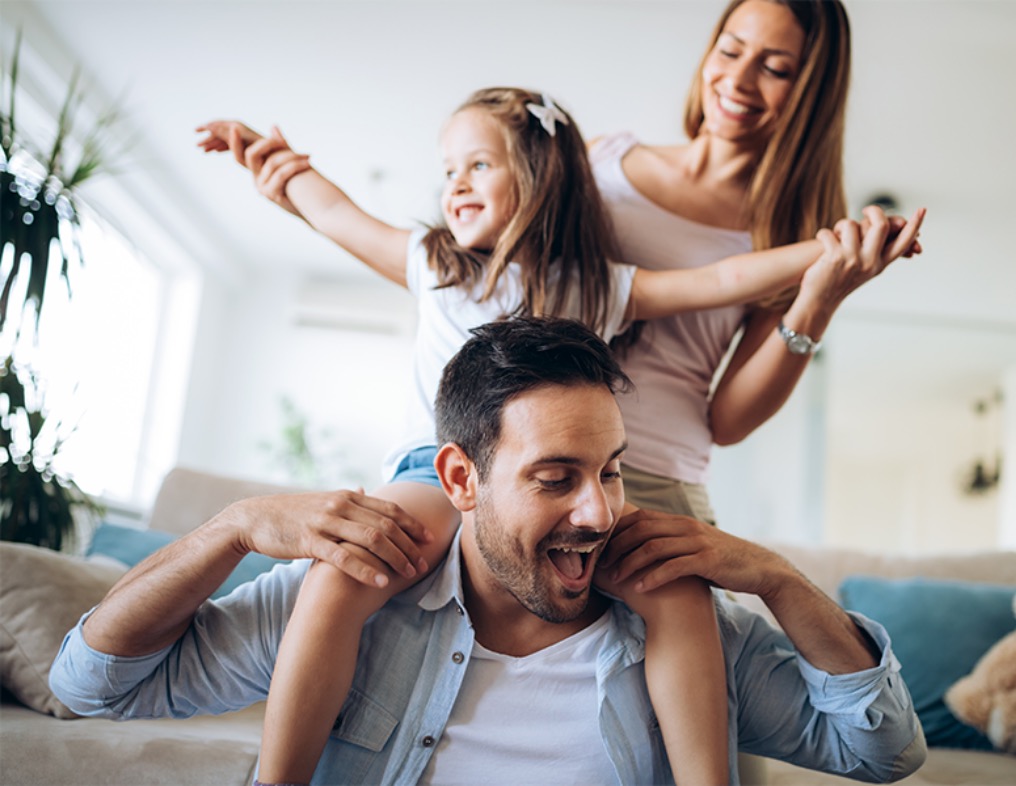 Do vaccine injuries exist?

You may have heard stories about children who've been injured by a vaccine. It's worth considering the evidence when it comes to 'vaccine injuries'.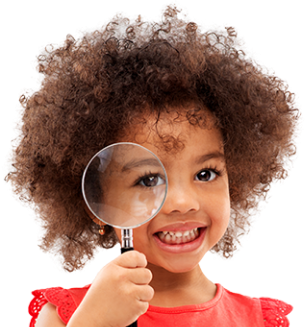 Can vaccines cause autism?
A small number of people believe that vaccines can cause autism. There has been extensive research into autism and we now know the answer.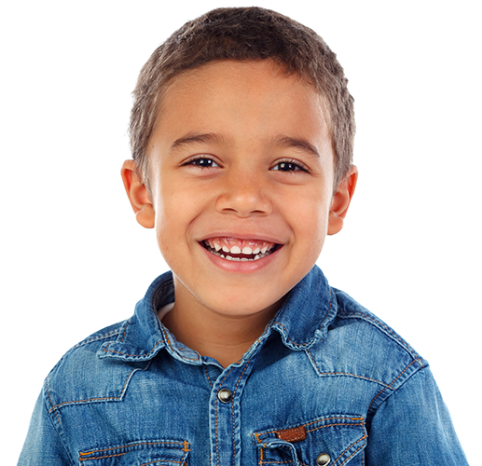 Are there toxins or side effects?
The ingredients in a vaccine are sometimes questioned. Understanding what's in a vaccine and the risks of any side effects will help you make an informed choice about immunisation.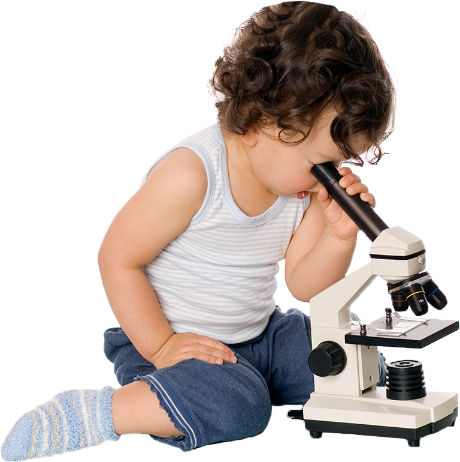 A University of Queensland initiative

This website answers the questions parents ask about vaccines. It's clear and
easy to read, without any jargon or bias.
The University of Queensland is a world-class research and teaching institution.